PRODUCT DESCRIPTION: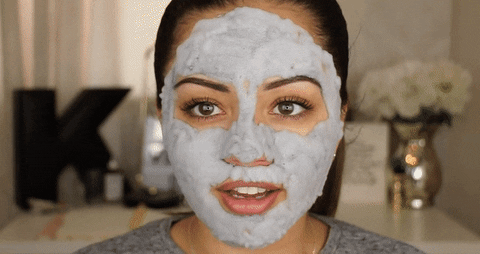 Are you sure that your skincare routine is giving your face a thorough cleaning? Think wise.
No need to think twice when you have BIOAQUA Skin Care Carbonated Bubble Clay Mask!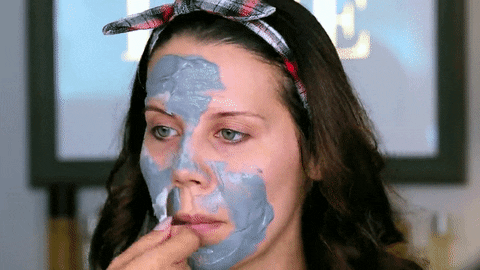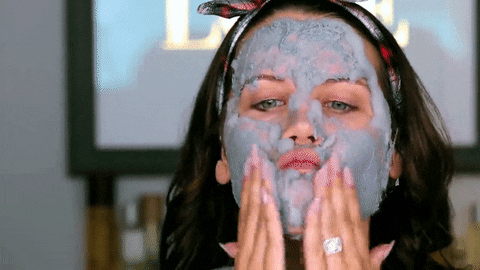 This clay mask is not just a mere hype but a miracle in a cup! The internet is now going crazy over this carbonated mask that deeply exfoliates the skin and unclogs pores with its unique formula that oxidizes with air causing bubbles to form on your face! How cute, right?
Aside from pampering you with bubbles, this mask effectively removes makeup and oil while unclogging your pores and removes dead skin cells giving you nothing but a fresher and younger-looking visage!
Skin-friendly

Makes skin soft and unclog pores

Deep thorough face cleaning

Removes acne, blackhead, and dirt

100% SAFE and EFFECTIVE
HOW TO USE: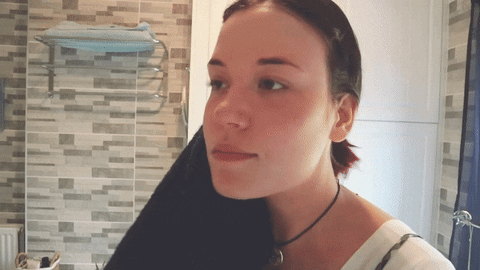 After cleansing your face, apply the clay mask on your face using a brush or a spatula. Next, wait for 3 to 5 minutes or when the bubbles completely formed on your face. Gently massage the bubble with warm water then rinse!